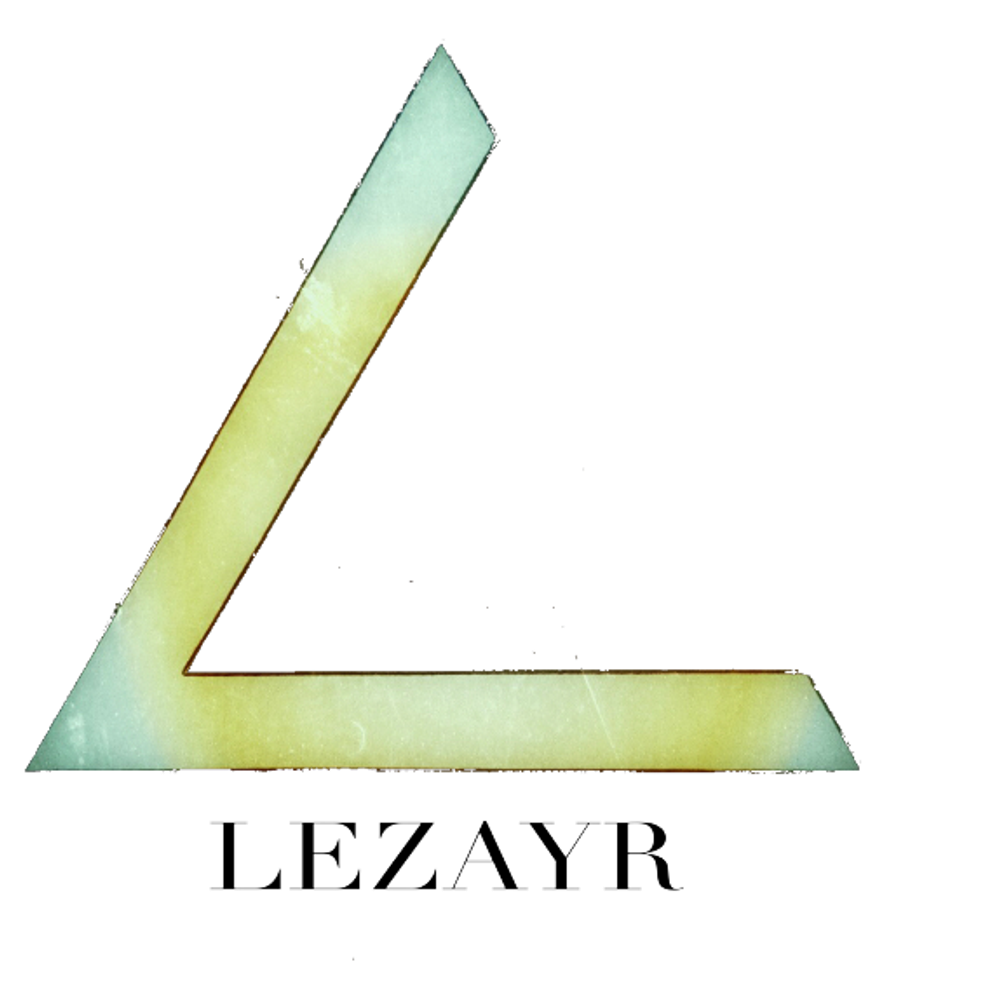 This is how it all started...
The project was formed in 2002, in Guadalajara, Mexico, by Alex Ayala which found success in the local scene. Unfortunately, family reasons brought him to California forcing him into leaving everything behind.
Once in California, Alex met guitarist, friend and collaborator Jon Pritchard. LEZAYR's first show in the USA consisted of a temporary line up. On lead guitar Jon Pritchard, then co-worker Blake Fowler on drums and bassist Sam Lopez.
A few years later, after moving to Fresno, CA. Alex met bassist Saul Aguilar (who left the band in early 2014) and drummer Paul Harris (who left the band in 2016) at an open mic which completed the lineup. Jon Pritchard re-joined later on lead guitar. Bassist Sam Lopez re-joined the band in 2014 after Aguilar's departure. There have been a few talented drummers filling in and helping the band including: Anthony Delgado, David Sylvestre and Edward Fritz who is the bands' current drummer.
Lezayr's debut album "Listen to the Faces" was self-released in August 2nd, 2011, followed by an intense series of local shows and promotion. The album was recorded in a living room and completely self-produced and it includes 11 original tracks. Alex explains the album as "... a collection of life experiences... I think everyone has been in a similar situation at one point of their lives, and I think people can relate to that..."
The second release "Break the Chains" is a 5 song EP that was released October, 2014. The EP showcase the indie roots of the band. The third release of the band and second EP is called "Fuego Lento" and was released in support of their 2014 Mexico Tour.
The band is currently working on a new album.